Single High Counter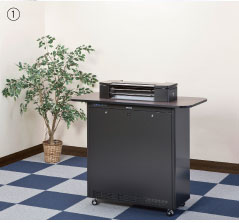 The Tornex Single Counter uses direct absorption to collect smoky air before passing it through the three stage filtration system and returning it to atmosphere as clean air.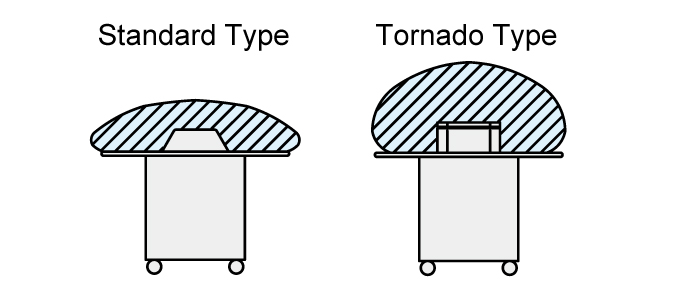 JFMUKH Series
Size/Weight
Capacity
4 smokers
Air Flow Volume (m³/min)
H : 15  L : 10
Power Supply
AC220-240V 50/60Hz
Power Consumption
Approx 120W / Approx 150W
Dust Collecting Efficiency
95% (0.3μm)
Main Filter
ESP (Electrostatic Precipitator)
Pre-Filter
SUS24 Mesh
Odour Filter
Activated Charcoal
Sanitization
PCI (Plasmacluster Ion)
All Tornex installations require regular maintenance for optimum efficiency. Tornex recommend a full after-sales service contract.