Topics
Taiwan Torntec International Press launch and its Opening ceremony on 25th July.
Our exclusive distributor in Taiwan, Torntec International Co., Ltd had a press launch and its opening ceremony dated on 25th July in Taipei city.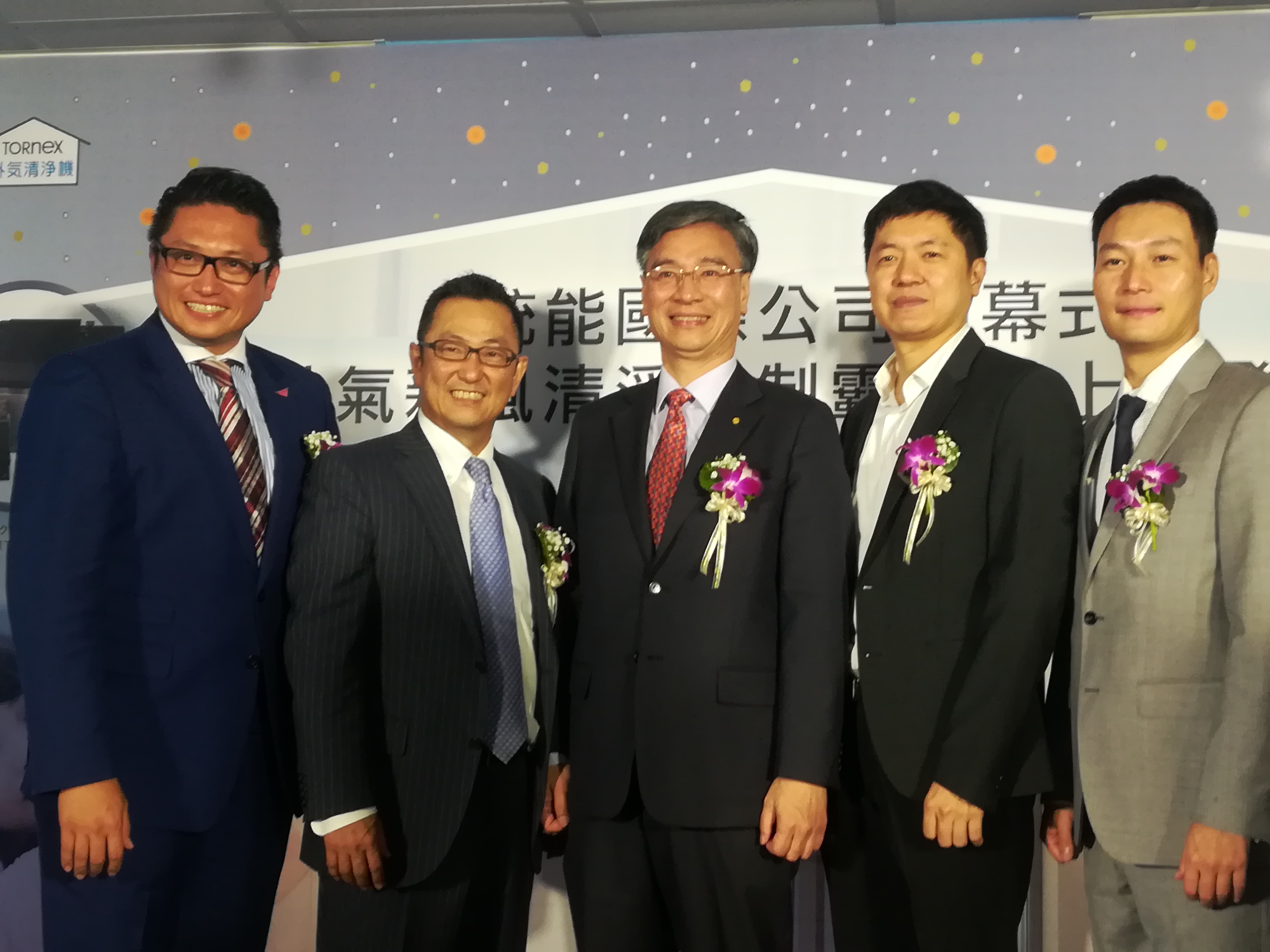 Torntec have started the collaboration with Delta Electronics, Inc. (Taipei, Taiwan) for monitoring IAQ (Indoor Air Quality) and showing those data on its could computing services which enhance its users utility.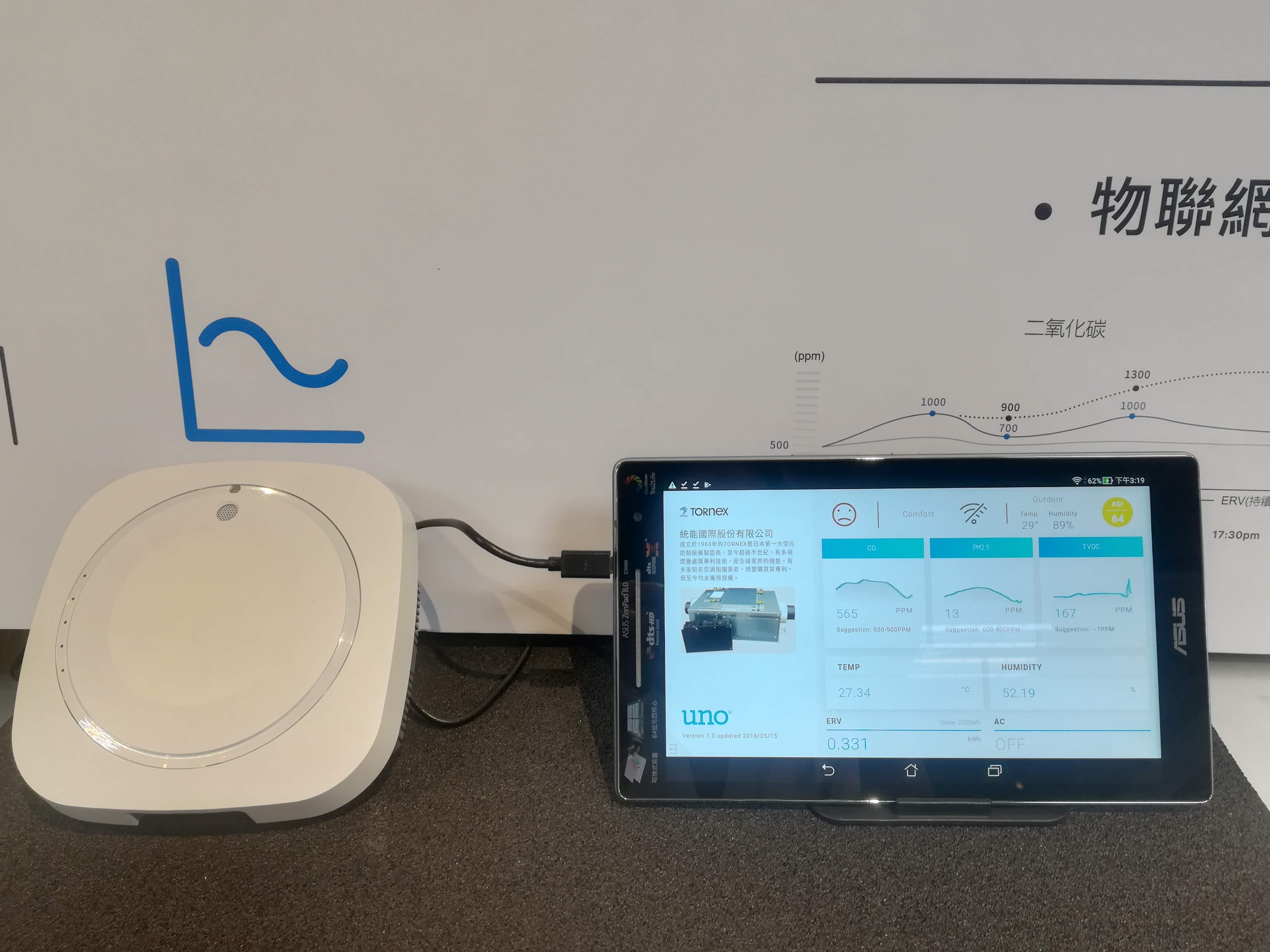 Besides Sweeten Development's mansion project in Taichung city in 2021, our ventilation air filter system had been already specified in several mansion projects in Taiwan.
For more information, please contact to:
email : torntec.tw@torntec.com
tel: +886-2-8501-5385