Electronic Air Filter for Indoor Air Quality Improvement
About Air Pollution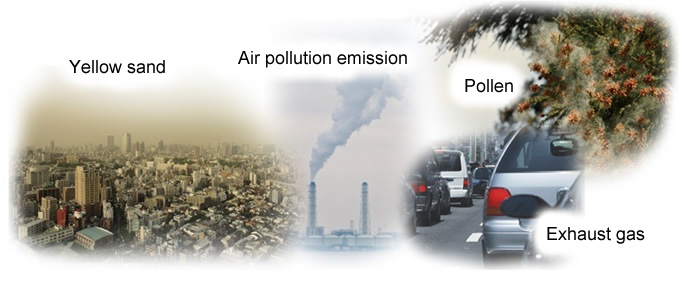 World Health Organization
Ambient air pollution accounts for an estimated 4.2 million deaths per year due to stroke, heart disease, lung cancer and chronic respiratory diseases. Around 91% of the world's population lives in places where air quality levels exceed WHO limits.
Physiology of PM2.5 Inhalation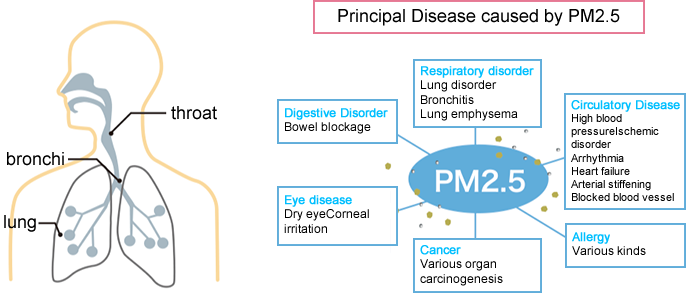 Numerous scientific studies have linked air pollution to a variety of health problems. People at greater risk for experiencing air pollution-related health effects may, depending on the pollutant, include older adults, children and those with heart and respiratory diseases.
Air Pollutants Particle Size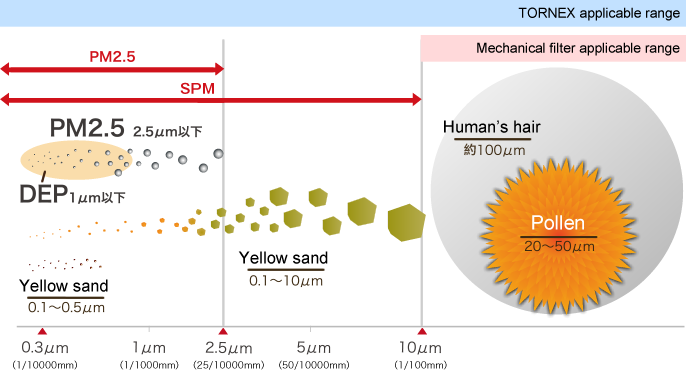 Tornex Ventilation Air Filter Solution!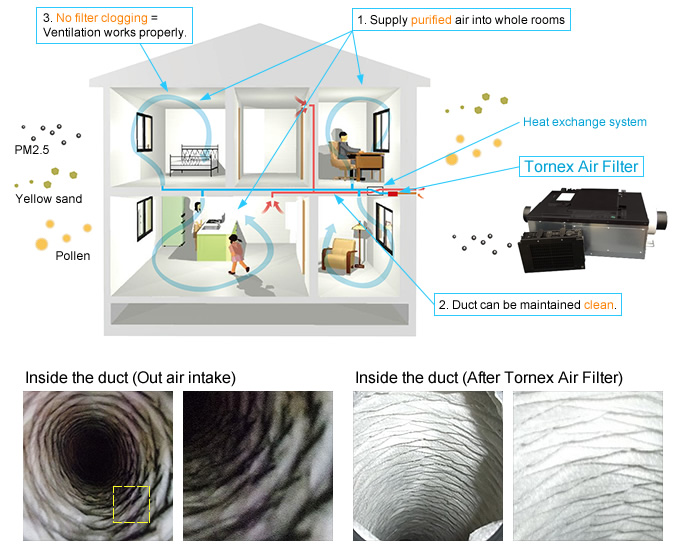 Related Products